Conference Program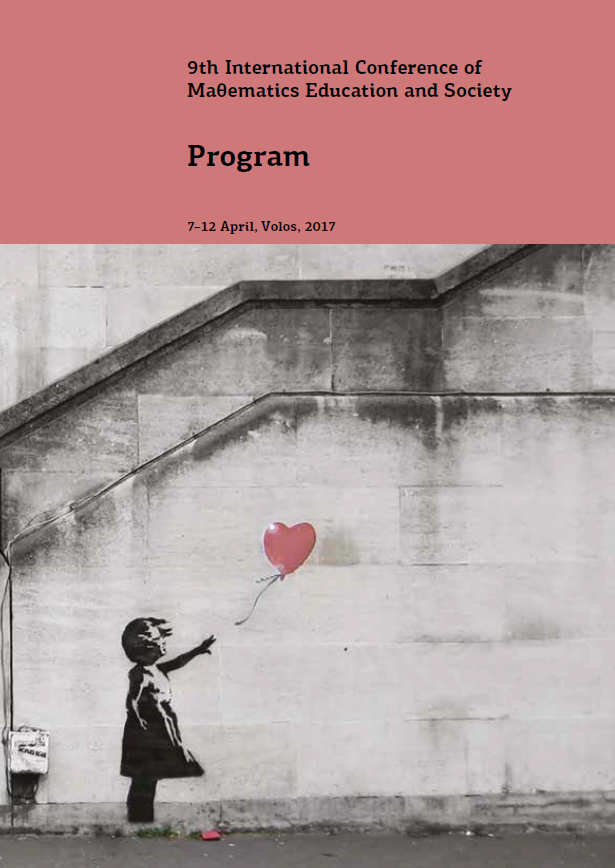 Download the MES9 Full Program in PDF format.
Guidelines for Presenters & Chairs

Click here to download the guidelines for presenters and chairs.
Instructions for presentations

The presentation rooms will be equipped with a computer (Windows 7 operating system or later version, and Microsoft Office 2013 or later version), a projector and free WiFi access. In case you need to make a presentation from your Windows/Mac laptop (without VGA output), please bring the necessary adapter for the connection with the projector (Mini-Display Port to VGA adapter or HDMI to VGA adapter).
Please, sent your presentation slides before Tuesday the 4th to so we can organise the sessions. If the file is more than 10 MB, then use the wetransfer site for sharing it with us.